How to Start PCD Pharma Franchise Business? – Searching a right kind of PCD Pharma Franchise Company and then starting the business is no easy job. India is filled with numbers of small and big PCD Pharma or Pharma Franchise Companies. With the annual compound growth rate of 15%, Indian Pharmaceutical Industry is booming domestically as well as internationally. Well, there are many pharma aspirants who just want to dive into Franchise or PCD Pharma business but how to start PCD Pharma Franchise Business for good return still remains a question for many.
There are small, midsized or multinational pharmaceutical companies in India. No matter if the small companies are offering 100-200 products or the multinational is offering 1000s or the midsized business is offering 500-1000 products, one needs to choose the right company.
The mid-size pharmaceutical company is generally considered right for PCD Pharma Franchise Business. As these companies have limited products thus, the quality remains the best and mid-size company works hard towards growth and expansions. Apart from this, it becomes easy for investors to contact the management or the concerned person if there is any sort of issue or problem with the product or services. So, here in this post, you will get to know How to start PCD Pharma Franchise Business in India in right manner. Without any further due, let's began with the initial process of selecting Pharma Company.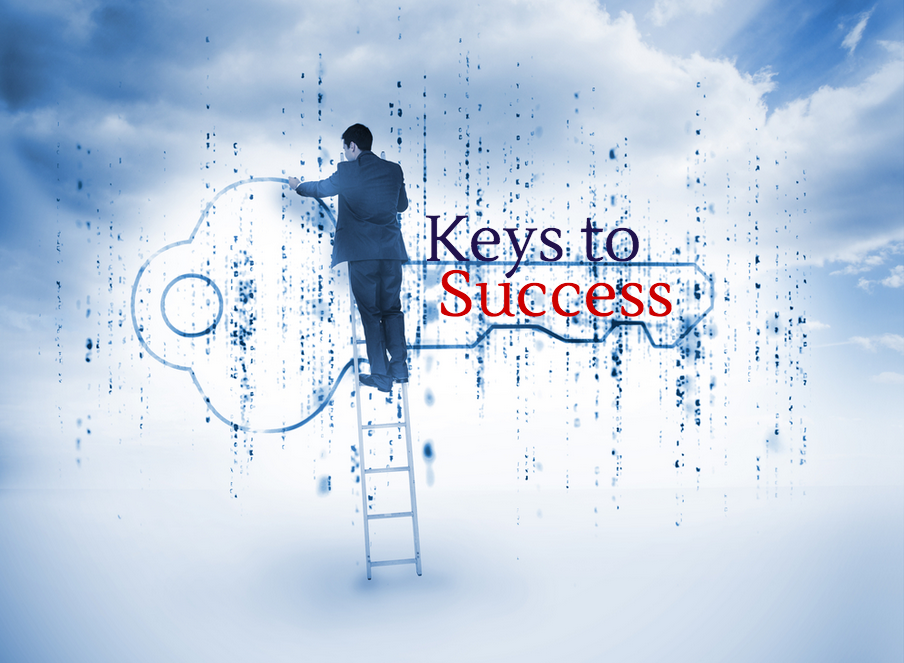 Who Can Opt for PCD Pharma Franchise Business?
With the increase in the cost of API's or other factors in the international market, PCD Pharma Franchise business is getting enormous growth and it has also emerged as a comprehensive business model. This business model comes with the marketing and distribution rights to the pharma professionals for their given territory.
Any pharma professional who has good experience in the sales and marketing can opt for PCD Pharma Franchise business. Apart from this, medical representative, Area Manager, Territory Manager can for his business model. If you have years of experience in sales and have good networking with doctors then this business could be a success for you.
Select the Right Pharma Company for PCD Pharma Franchise Business Association
Choosing genuine and good pharmaceutical company to complete your half task thus, this initial process is quite important. The company you are going for should be well settled and it should have a comprehensive range of drugs. That is what most successful pharma professional look for. You must know about the company inside out before putting your money in it.
Here are more factors pharma professional needs to check for choosing an Ideal company for PCD Pharma or Pharma Franchise Business in Indian:
Look thoroughly about the market presence of the company selected.
Also, go through the company history.
Make sure to know about the quality of the products marketed.
You also need to need to check if the company manufacture its own products or hired the third party manufacturing company. In case, there is any third party pharma manufacturing company know about that company as well.
Check what kind of promotional material is provided by the company and what its quality is.
One can know about the company a lot by its reputation in the market and customer service approach.
Another important thins one need to look for is what kind of dispute resolution mechanism is practiced by the company.
Know about the logistics and transportation services of the company for product delivery.
Make sure the company selected should have the availability of products when required.
Always compare the product price or services with other pharma companies.
If your company come up to all these points then do not miss the opportunity to join the company. These points will help you in understanding more about your organization. Remember to never compromise with the quality of products any compromise with the quality of products can lead to the disaster.
Choose the Target Location for PCD Pharma Franchise Business
Once you are selecting the company, look for the territory to work and draft an agreement including the marketing and monopoly rights. Sole distribution and marketing rights will be granted by the company once the paperwork is done. Generally, the pharma companies provide district wise monopoly or distribution rights to the pharma associates.
PCD Pharma Franchise Companies like Jabs Biotech Target Pan India for PCD Pharma Franchise such as:
Uttar Pradesh
Himachal Pradesh
Bihar
Punjab
Gujarat
Delhi
Rajasthan
Tamil Nadu and all other states including UTs.
Documentation Requirements for PCD Pharma Franchise Business
There are standards and guidelines which are needed to follow for gazing business in the pharmaceutical sector. It is illegal to sell drugs without the permission of certification from the authorities. Same is the case with PCD Pharma Franchise Business. To get PCD pharma Franchise you need to have the documents which are mandatory. Here are they:
Drug License Registration
This is one important permit in India to work in the selling of medicine or to get the PCD Pharma Franchise. Though you can use the distributer's medications permit or license but it is always advisable to have your own to start PCD Pharma Franchise Business in India.
There are two government bodies which can provide you with this license and here they are:
Central Drug Standard Control Organization
State Drug Standard Control Organization
Income Tax Registration
Income assesses enlistment number is another important document which is required to start PCD Pharma Franchise business in India. In case, you do not have this you can use it from your wholesaler's. To get your own TIN (Tax Identification Number ) you can apply in:
Value Added Tax, usually known as VAT
Central Sales Tax, known as CST
So, these were two primary documents which are required to start PCD Pharma Franchise business. Make sure you have them to go further with your business plan.
Select the Products Categories you want to Market
PCD Pharma Franchise business provides you the wide options to choose from. Select the right product categories which you think has more scope in your region or you can go for multiple product categories. For an instant, Jabs Biotech deals in the following product categories and all of them are successful in Indian Pharmaceutical Market:
General Product Range
Derma Product Range
Dental Range of Medicine
Gynae Medicine Range
Ortho Products
Ophthalmic Product Range
Surgical Product Range
Pediatric Product range
Once you are done with all above process, you need to figure out.
How much Investment is required to start PCD Pharma Franchise Business?
The success of your business will depend on how smart or wise investment you made. The pharma Company you have selected will provide you the cost of their franchise, the authorization to sell in the market using their brand name and trademark. Generally, 30,000 to 40,000 are required to get the PCD Pharma Franchise from Pharmaceutical Company. Apart from this, if you have your own place then there would be no rental cost if not then you might also need the premise.
The cost for documentation is:
Wholesale drug license require the investment of approx 5000/-
Income Tax Registration which is useful for keeping the record of the income and tax by the government requires the investment of 4500/-
Lastly, you should also know about,
How to Calculate Profit Margin in PCD Pharma Franchise Business?
There are numbers of factors which could affect the profit margin, but here we will not talk about those factors. Getting on to the point, below is the stepwise guide to calculating the Profit Margin:
TOTAL COST CALCULATIONS
This includes the amount of money you have spent on the business, all the direct and indirect funds you have to spend on the business.
Total Cost = Manufacturing expenses + Selling Expenses + Taxes + Other Cost Total Fixed Cost + Other expenses
DETERMINING THE % MARGIN
Once you have got the total cost you can get the margin.
Net Price = Total Cost X Percentage of Margin
Lastly,
CALCULATION OF PROFIT MARGIN
And this is how you can get the profit margin,
Profit Margin = Net Profit / Selling Price
Calculating profit margin is important to figure out if your ship will sail or sink. It provides you idea and direction to where and how much further you need to move.
IS PCD Pharma Franchise a Profitable Proportion?
This thought might have crossed your mind millions of time while going through this post or thinking about starting PCD Pharma Franchise Business. Well, being a top PCD Pharma Franchise Company and having an in-depth understanding of the market and this business we would suggest you to definitely go for this business.
PCD Pharma Franchise Business is just like owning any other business, the more efforts you would pout in the more success or profit you will get. You get the chance to choose your workforce, our workplace and above all 35 to 40 percent approximate profit. PCD Pharma Franchise business has opened a new era in the Pharmaceutical Industry.